3 Quick and Easy Summer Steam Oven Recipes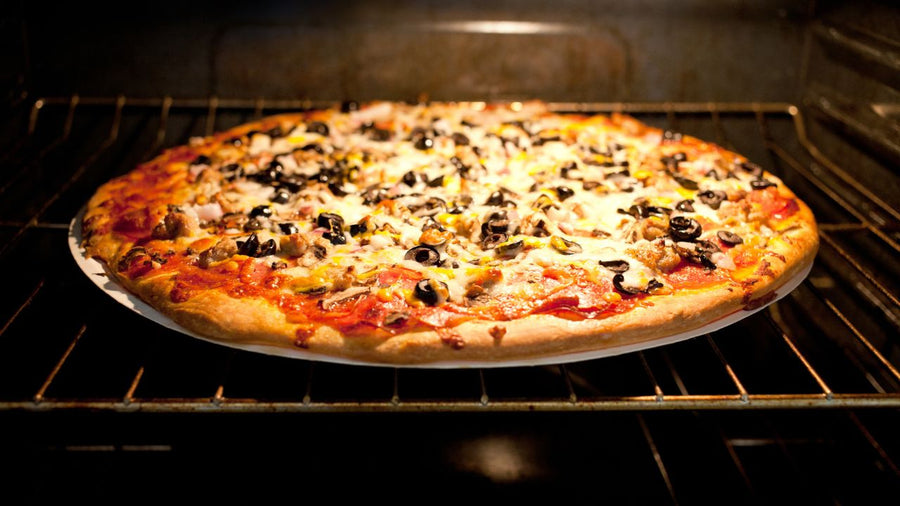 Cooking in the summer is a hot but rewarding affair. Unfortunately, traditional ovens and stovetops can make your kitchen warm and uncomfortable. With a steam oven, you can skip that hot kitchen experience and just enjoy your fresh ingredients. The following three quick and easy summer recipes are perfect for hot, lazy days.
Loaded Summer Sweet Potatoes
While sweet potatoes aren't in season in the summer, they make the perfect base for this versatile dish. You can load these potatoes with any toppings you like, but if you want to enjoy the best seasonal flavors, we recommend bell peppers, garlic, and corn. Add leftover roasted chicken or bacon for protein.
Set your combi oven to 400 degrees Fahrenheit. Wash your sweet potatoes and poke them with a fork. Wrap them in tinfoil and then place them in the steam oven for roughly 45 minutes or until knife tender. Remove and serve with the vegetables and the meat toppings we suggested above or whatever you prefer.
For a treat, turn your potatoes into dessert by adding butter, brown sugar, or even mini marshmallows! Set your combi oven to 400 degrees Fahrenheit. Wash, peel, and cut your sweet potatoes into cubes. Cut butter into small cubes and place on a pan with the slices. Sprinkle brown sugar on top. When the sweet potatoes have finished cooking, top with some mini marshmallows and put them back in the oven for just a few minutes. Be sure to keep an eye on your dish as the marshmallows cook to avoid burning.
Fresh Summer Pizza
Some people wonder if a steam oven can bake, and this pizza oven will prove that it can. You'll need premade pizza dough and fresh seasonal toppings. We recommend prosciutto, zucchini, mozzarella, basil, garlic, and arugula.
Preheat your oven to 450 degrees Fahrenheit on steam roast. Open your premade pizza dough and cut it into 12-inch disks and place it on a flour-dusted baking tray. Then, add tomato paste or another sauce of choice and place your toppings. We recommend slicing the zucchini and mozzarella thin and crushing the garlic. You'll add the arugula and basil after cooking. Bake the pizza for 12–15 minutes, then serve with hand-torn basil and a sprinkle of fresh arugula.
Sweet Salmon With Pineapple
While salmon isn't in season during the summer, pineapple is, and it will complement the salmon perfectly. To balance the acidity of the pineapple, we suggest buying or making a honey-maple glaze. Simply mix ¼ cup of maple syrup, 1 tablespoon of honey, ¼ tablespoon of cayenne pepper, and a dash of salt for this glaze.
Preheat your oven to 450 degrees Fahrenheit on combination steam. Brush the salmon and slices of fresh pineapple with the glaze we described above. Bake for roughly 7 minutes, less if you prefer your salmon blushing in the middle. Remove and serve with rice.
These quick and easy summer steam oven recipes allow you to enjoy fresh seasonal meals without overheating your kitchen. If you need a countertop steam oven to get started, ROBAM can help you find the right one. Our combi steam ovens make a great addition to your kitchen and will help you easily cook all year round.