4 Benefits of Cooking With a Combi Steam Oven in Your Home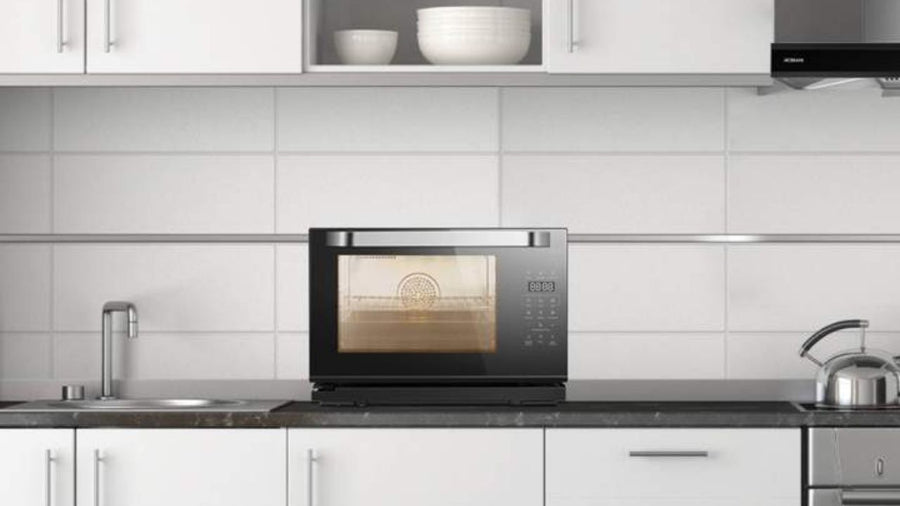 Designing a functional space in your kitchen with high-quality appliances is essential. Not only does using low-quality bulky products create unnecessary stress and frustration, but these products also waste your money.
In this blog, we're focusing on one of the highest quality must-have appliances for your kitchen: the combi steam oven. To learn more about the four best benefits of cooking with a combi steam oven in your home, continue reading below.
Health Benefits
Combi steam ovens use advanced technology to produce steam that thoroughly cooks foods. This cooking process helps preserve the original texture of your foods. Compared to standard heat technology, your meals also lose fewer nutrients through this process.
You can create a healthier and tastier meal with less hassle and preparation needed.
Baking Features
One of the best benefits of cooking with the combi steam oven in your home is taking advantage of this appliance's additional features. While other steam ovens may only cook your meals, the combi steam oven contains cooking and baking features. As a result, users can quickly cook and bake a wide range of foods and desserts in this oven. 
User-Friendly Technology
Investing in high-tech appliances is useless when these devices are impossible to understand or decipher. Here at ROBAM, we specifically designed our combi steam ovens to be incredibly user-friendly. Our ovens automatically generate low-water warnings and even include auto shut-off features.
Not only are these features user-friendly, but they also improve your home's safety. Users can bring combi ovens home with peace of mind knowing these devices are convenient and safe to include in their kitchens.
Convenience Advantages
Combi steam ovens are an ideal portable cooking device for kitchen appliance users who reside in apartments or rent their living space. Our ovens are flexible and mobile with your lifestyle. In addition, since combi steam ovens have such a compact exterior, packing these ovens for big moves and kitchen renovations is simple.
Don't waste precious counter space on low-quality appliances. Instead, browse the ROBAM website to learn more about how you can introduce combi steam ovens into your home kitchen.