4 Signs It's Time To Upgrade Your Kitchen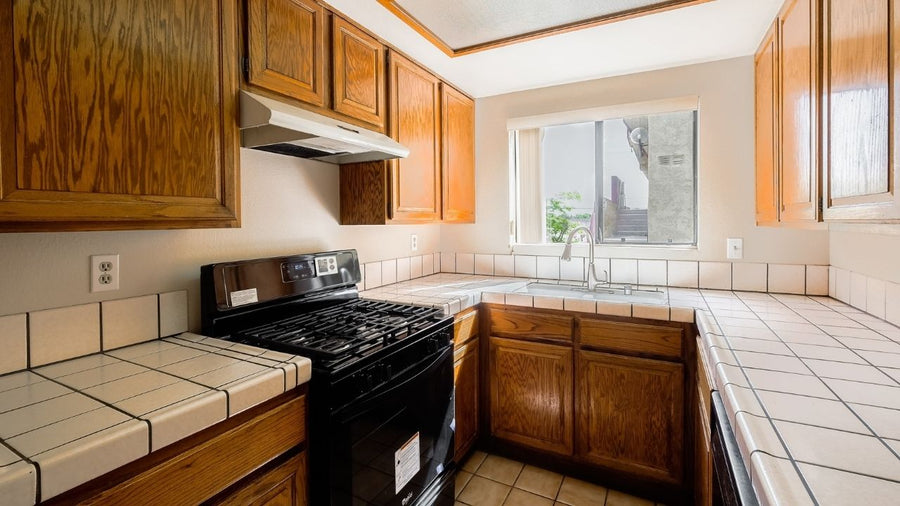 The kitchen is one of the most lived-in spaces of any person's home. Since we spend so much time cooking, eating, and living in this room, it will inevitably need upgrades at some point. Although renovations can be intimating, they're also necessary. Here are four signs it's time to upgrade your kitchen.
Old Appliances
If your kitchen appliances require constant and costly repairs, this is most likely a sign it's time to upgrade your kitchen. Even the most robust and advanced kitchen technology will lose its power after years of use. So when your appliances naturally reach the end of their life cycles, that's the right time to look for new devices.
Finding professional kitchen appliances to replace your outdated devices will add new, convenient features to your kitchen and increase the overall value of your home.
Dated Decor
When you don't upgrade or renovate your kitchen for decades at a time, the room can become something of a time capsule. If your current kitchen decor and layout reflect the trends of a retro era, consider some significant renovations to bring it into this decade.
Making simple changes to your kitchen counters and backsplash can help turn your home into a more contemporary space.
Cramped Floor Plan
Another common sign that a homeowner should renovate their kitchen space is a cramped floor plan. If you've outgrown your original kitchen setup or want to create more open space in your home, consider restructuring the layout of your counters, cabinets, and appliances.
Knocking down kitchen walls and building islands with storage cabinets will optimize your kitchen's space and make the room feel more comfortable.
Visible Wear
When your kitchen's cabinets, drawers, and doors start to teeter off their hinges and fall apart, an upgrade is in dire need. Not only are broken cabinet doors and drawers an eyesore, but they can also be a hazard.
Replacing kitchen cabinets, knobs, drawers, and doors can help make kitchens look more clean, modern, and put together. You can even play around with different wood stains and paints to transform your ordinary cabinets into sleek and functional decor pieces.
When your appliances are old, your decor is dated, your space is cramped, and your cabinets are falling apart, these are all telltale signs that it's time to renovate your kitchen into a more functional space. Investing in these upgrades will help keep your culinary area a calm and peaceful sanctuary, and these renovations will ultimately increase the value of your home.
To browse for new and advanced kitchen appliances for your kitchen's upgrade or to get inspiration for your kitchen's layout and decor, explore our Robam Living website.