The Best Cookware To Use in a Combi Oven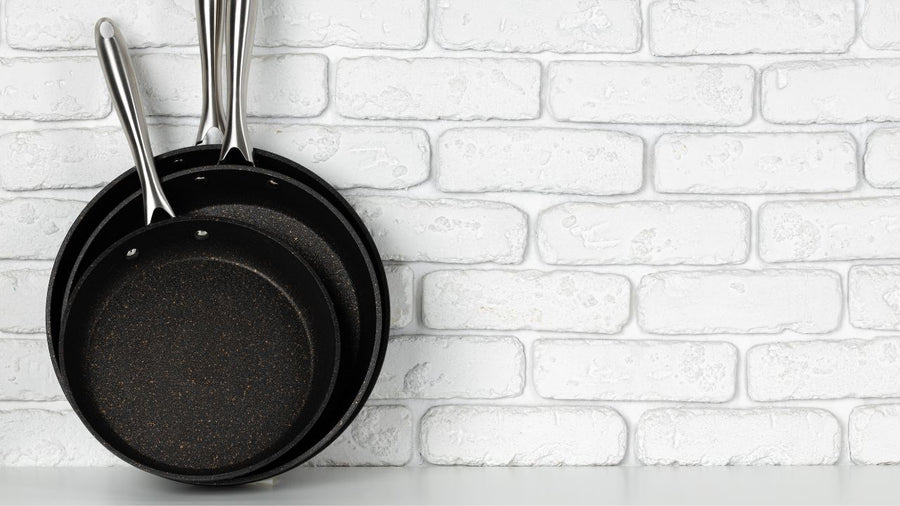 Combination ovens use a combination of steam and conventional heat when they cook food. While this combination helps us create healthier dishes and cook food quickly, it can also be confusing to decide which type of cookware is best to use in them. Keep reading to learn about the best cookware to use in a combi oven.
Stainless Steel
Stainless steel is the best type of cookware to use in a combination oven because stainless steel is lightweight but conducts heat quickly. Steam cooks food faster than conventional heat, so it's crucial that the cookware you choose conducts heat just as quickly. Otherwise, the food can take longer to cook and may cook improperly. This material works just as well with conventional heat, though, which is what makes it such a great choice for combination ovens where you can use either or both.
Any form of stainless-steel pans will work, from traditional cookie sheets to muffin pans, but make sure you clean and dry the pans well afterward, especially if they have a lip around the edge. Moisture from steam cooking and washing can get trapped beneath these lips and cause rust buildup if you don't clean and dry them properly.
Enamel-Coated Pans
Like stainless steel, enamel-coated pans are another lightweight choice that quickly conducts heat, making them an excellent choice for cooking in a combination oven. However, these pans also tend to have a lip or ridge around the edge where moisture can collect, as we warned about above. Make sure to clean and dry these pans thoroughly after use to avoid any problems.
Cast Iron
While you can use cast iron for conventional heat, combination heat, and steam, it is not the best choice for quick dishes. Since cast iron pots and pans are so much thicker and heavier than the stainless steel and enamel-coated pans we mentioned above, they take much longer to heat. It is difficult to thoroughly cook food with steam in a cast iron pan. This is because cast iron does not get hot enough to cook the bottom of the food, while the steam only cooks the top. Only use cast iron for dishes that require long cook times or when using combination heat.
Glass and Ceramic
Like cast iron, glass and ceramic are safe to use in a combi oven, but they are not well-suited for steaming since they also take longer to heat. You can use these dishes for food that takes a long time to cook or when cooking with combination or conventional heat. Because ceramics are safe to use in these ovens, this means that you can also use everyday crockery in a combi oven if you're hoping to heat up a single serving of something.
The best cookware to use in a combi oven is stainless steel and enamel coated. Cast iron, glass, and ceramic are safe to use but are best for dishes that require a long cook time. If you want to add a home combi oven to your kitchen, Robam can help. Our combi ovens will help you grow as a home chef, and they make an excellent addition to any kitchen.