How To Make the Most Out of a Small Kitchen Space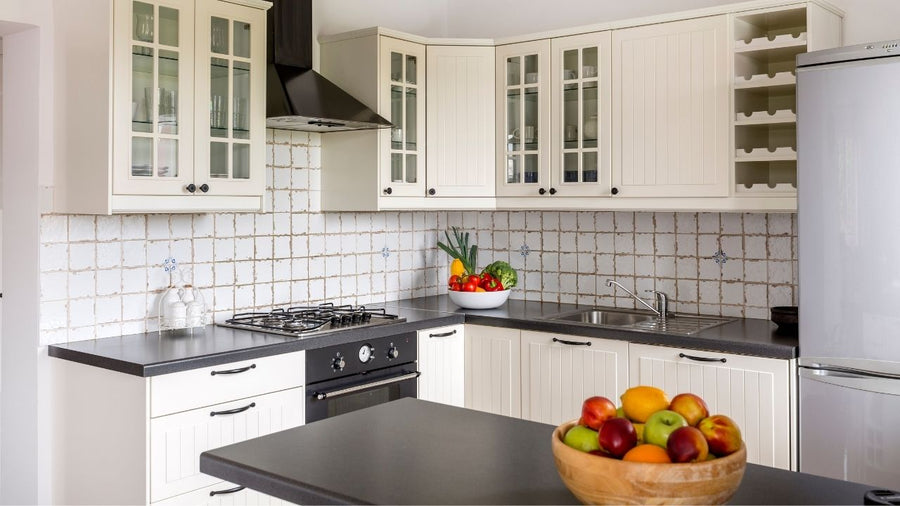 Depending on the size of your house or apartment, you may have a limited kitchen space. Small kitchens are, unfortunately, a part of life. But with such a seemingly restricting space, yours may become your least favorite room. Thankfully, there are ways to maximize this space so that you can use and enjoy it to its full potential despite the low square footage. Keep reading to learn how to make the most out of a small kitchen space.
Choose Versatile Appliances and Storage
Small kitchens are notorious for providing limited counter space, so don't crowd yours with too many appliances. Instead, choose versatile appliances that will still help you get the job done without taking over your counters. Appliances like a home combi oven are ideal. This type of oven allows you to grill, steam, defrost, and even ferment while only taking up a bit of counter space.
If you can't sacrifice any counter space for a permanent appliance, choose ones that are easy to store and get creative with those storage options. Buy a kitchen cart that can hold your toaster and easily roll out of the way. Add a pegboard or pot rack on the wall or ceiling that can contain everything from a kettle to your cookware. Or install corner shelving to store your blender and make the most of every square inch.
Use Your Sink Wisely
Keeping your sink and the space around it organized is a great way to maximize space in a small kitchen. Don't let dirty dishes stack up in or around your sink, or you'll feel your space shrinking. When it's finally time to wash those dishes, you'll have no space to do so. Instead, invest in a dish rack in which you can store dirty dishes awaiting washing or clean ones that are drying. Dish racks come in various sizes and setups. Therefore, they won't take up too much counterspace, but they will keep you organized.
Another way to use your sink wisely is to ignore that it's a sink altogether. Buy an over-sink cutting board that will allow you to use the space for prep work. Some cutting boards will simply straddle your sink. But if you can find a larger one that will fill up the area on top of your sink, then you can have an extra square of counter space, not just a cutting board. You can also find similar burner covers for your stove, turning it into additional counter space along with the sink.
Create a Cohesive Design
Just because your kitchen is small doesn't mean you can't design and decorate it well. Stick to lighter, more natural colors to help the space feel bigger and welcoming. If you have the option to customize your kitchen, do so with patterned floors that give the illusion of a bigger space. Add a mirrored backsplash to help reflect light. This will also make your kitchen feel more spacious. And keep materials cohesive for a sleek look that the eye can easily follow. People will perceive the space to be larger. If you're renting and can't make these major changes, then opt for a well-placed mirror, a patterned rug, and appliances that match or complement the materials already in the space.
Now you know how to make the most out of a small kitchen space with versatile appliances, creative storage, a convertible sink, and a cohesive design. Using these elements, you can make your kitchen feel bigger and maximize its utility.